Directors
President - Tracey Cettin, SHRM-CP, PHR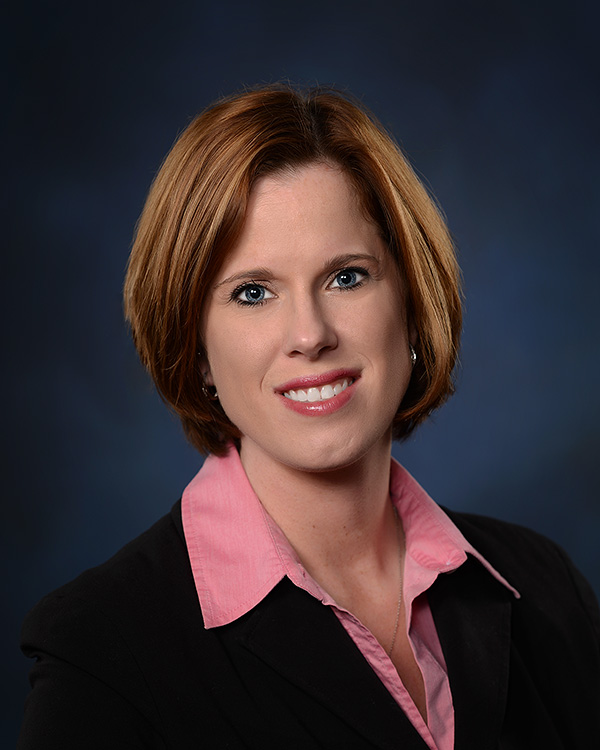 Tracey Cettin is the Human Resources and Training Manager at the Erie Federal Credit Union. She has worked in Human Resources for 12 years, received her PHR in 2008 and her SHRM-CP in 2015. Tracey graduated from Penn State University with a bachelor degree in Business Management with a minor in Human Resources. Tracey can be reached at 814-825-2436 ext 1050 or tcettin@eriefcu.org
President-Elect - Carol Habas, SHRM-CP, PHR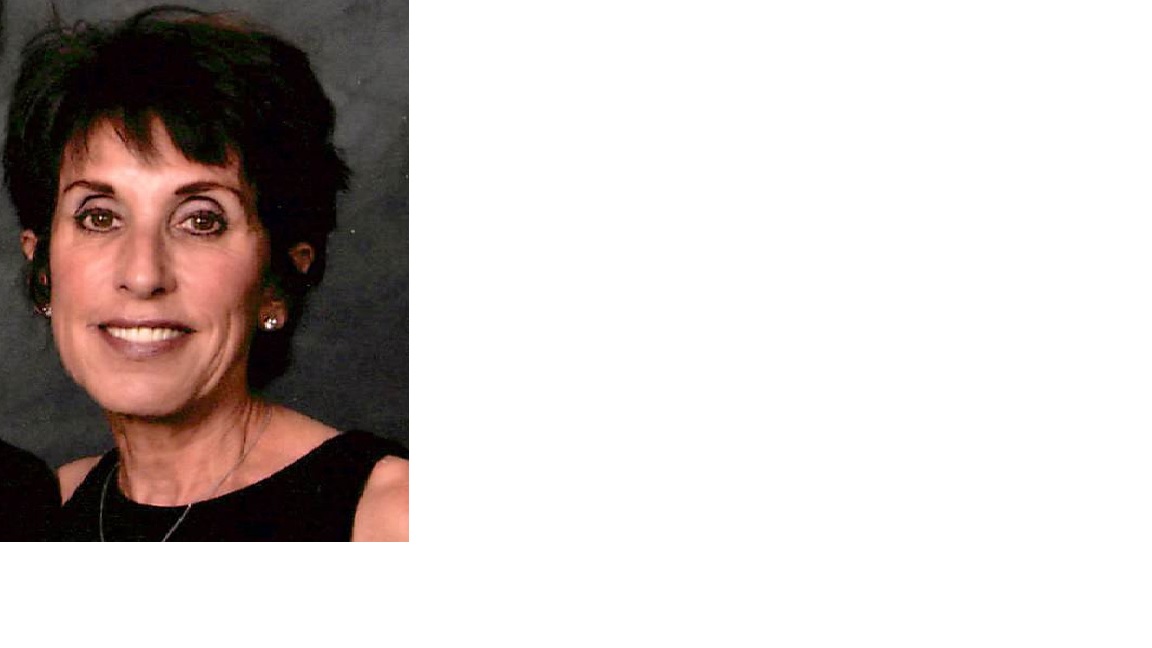 Carol Habas is the Director of Human Resources at OB/GYN Associates of Erie. Carol has been in the Human Resource field for over 20 years. She attended Gannon University and earned her bachelor's degree in Management and Leadership from Kennedy-Western University. Carol has held numerous positions with HRMA, including serving as President. In addition, she received her PHR in 2001 and her SHRM-CP in 2015. Carol can be reached at 459-1851 x 2614 or chabas@obgynoferie.com.
Treasurer - Jennifer LaPaglia, PHR
Jennifer LaPaglia is the Human Resource Manager at the Erie Zoo. Jen has worked in HR for 14 years. Graduated from Edinboro with degree in business administration and IUP with Master's degree in Industrial and Labor Relations. She received her PHR in December 2010. Jen can be reached at 814-864-4091 or jlapaglia@eriezoo.org.
Secretary - Sabrina Fischer, SPHR
Sabrina is currently the HR Director for Erie County Government which employees approximately 1200 staff. Sabrina's first role in Human Resources was an internship recruiting for a Hospital in Columbus, OH in 1988. Throughout the years she has obtained HR experience in many diverse industries such as: healthcare, warehousing, retail, technology, non-profit, government, small business and international. Sabrina obtained her Master's Degree in Business Administration from Antioch University and her Undergraduate business degree from The Ohio State University majoring in Human Resources. She also has recently obtained her SPHR (Senior Professional Human Resources) certification. Sabrina serves on several boards such as the local HRMA (Human Resources Management Association) chapter as the Secretary, Philharmonic of Erie Board of Governors, SCHRPP (The Society of County Human Resources Professional of PA) as the Secretary and PCOMP Board representing 3rd class counties in Worker's Compensation Insurance programs. Sabrina's professional passion is to challenge individuals to reach their fullest potential. Sabrina can be reached at 814-451-6233 or sfischer@eriecountypa.gov
Committee Chairpersons
Charitable Gifts

Vacant

Diversity

Vacant

Legislative

Jay Habas, Esq.
gjhabas@mdwcg.com

814-461-7800
Fax: 814-461-7818

Membership

Jennifer Krause j.krause@barnhart-trans.com

814-347-5254

Merit Award

Tracey Cettin, SHRM-CP, PHR tcettin@eriefcu.org

Newsletter/Publicity

Stella LaPaglia, SHRM-SCP, SPHR stella.lapaglia@marquettesavings.com

Nominating

Carol Habas, SHRM-CP, PHR chabas@obgynoferie.com

459-1851 x 2614
Fax: 814-452-4511

Program

Anne Nelson anelson@haysite.com

814-868-3691

SHRM Representative

Laura Tighe, SHRM-SCP, SPHR
ltighe@penn-union.com

814-734-8321
Fax: 814-734-8346

Special Activities

Vacant

Student Chapter

Vacant

Web Page

Renee Kern, SHRM-CP, SPHR
rmkern@finishthompson.com

814-455-4478